---
Best Sellers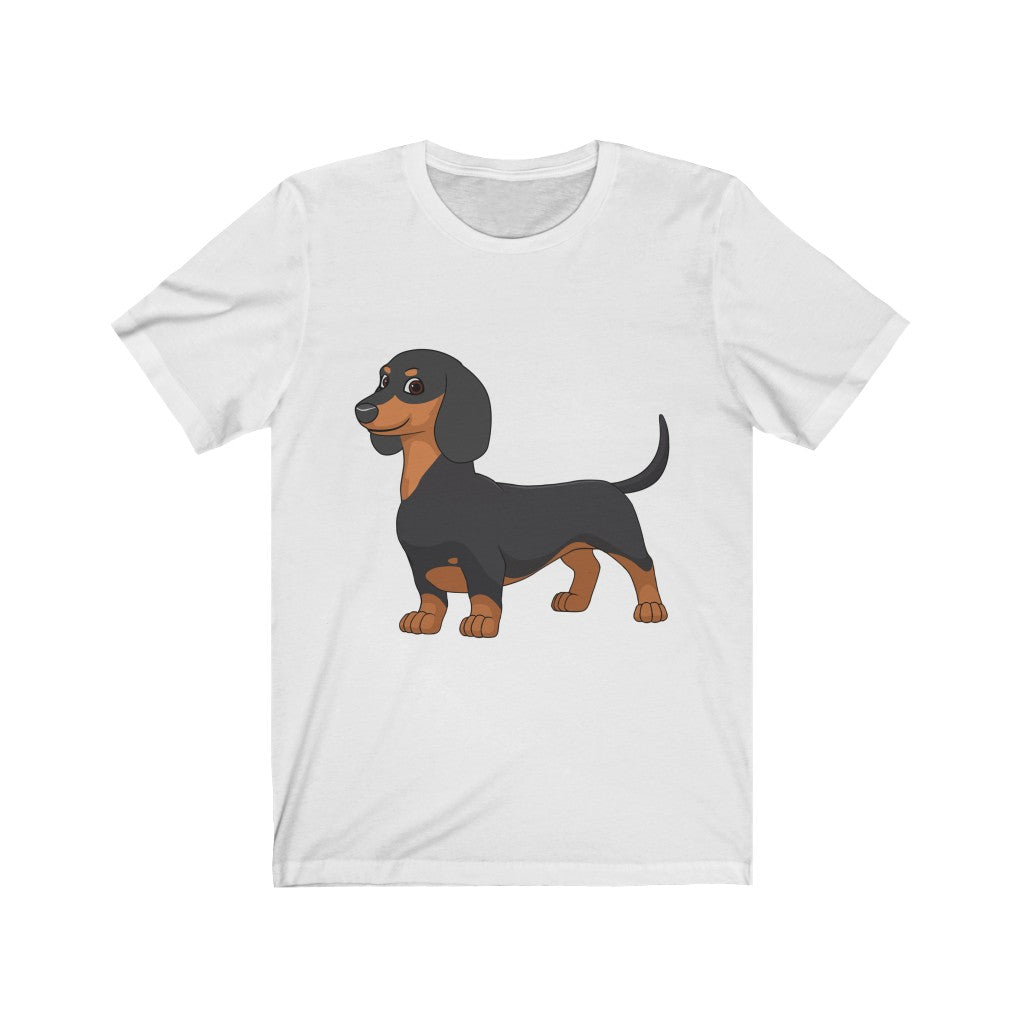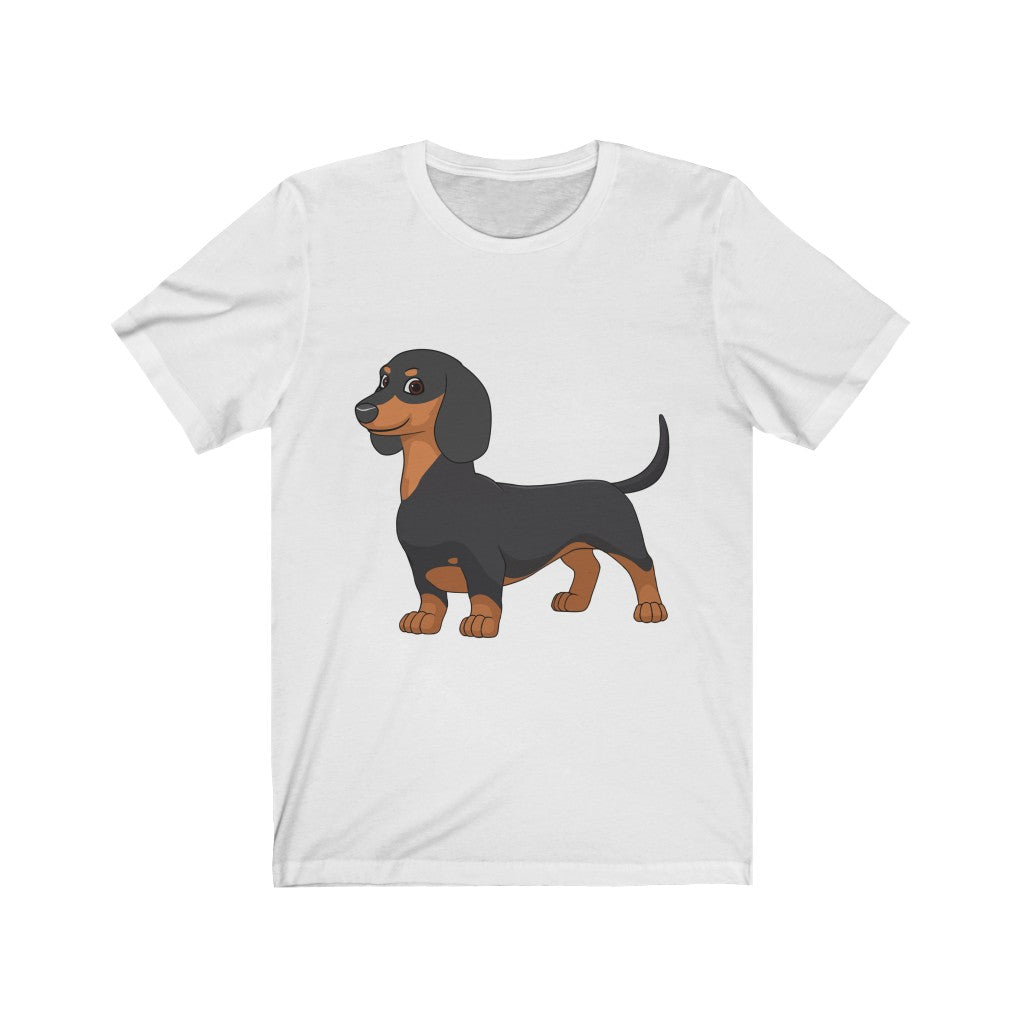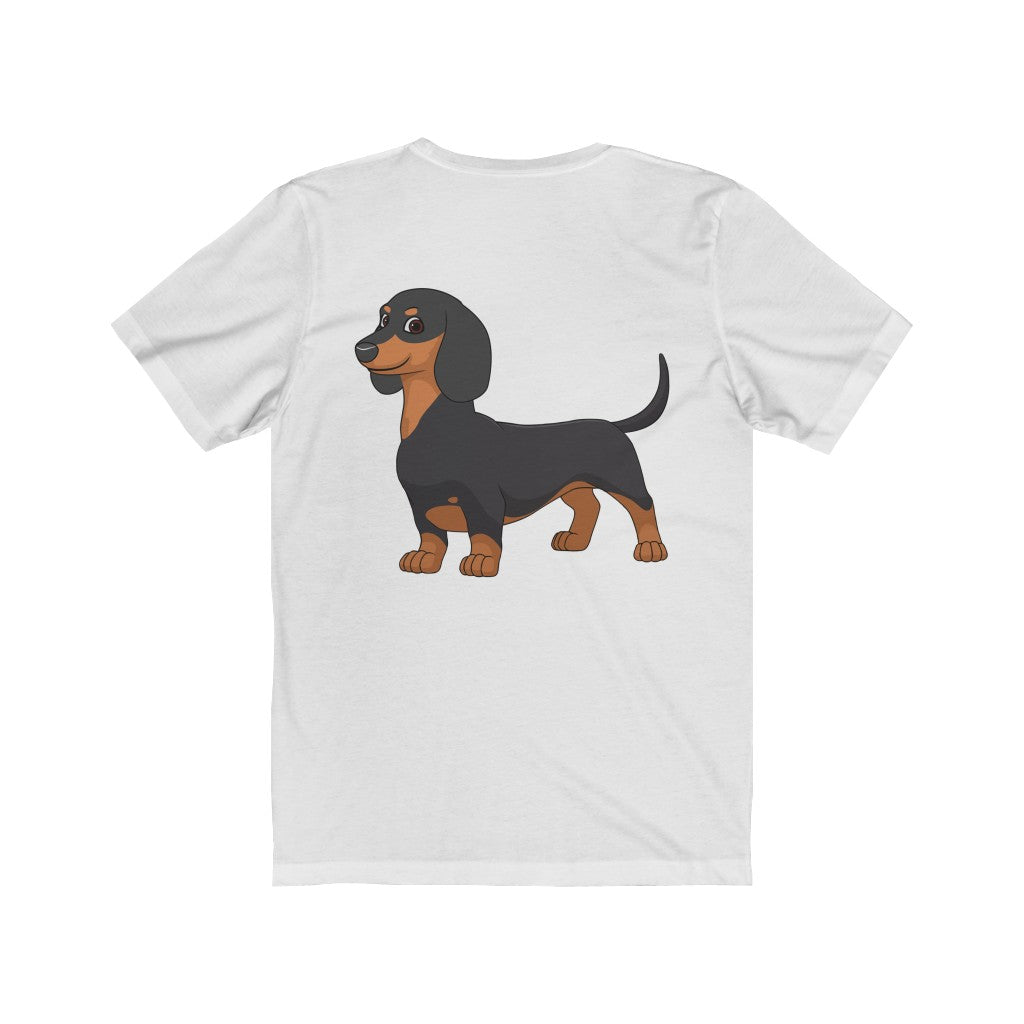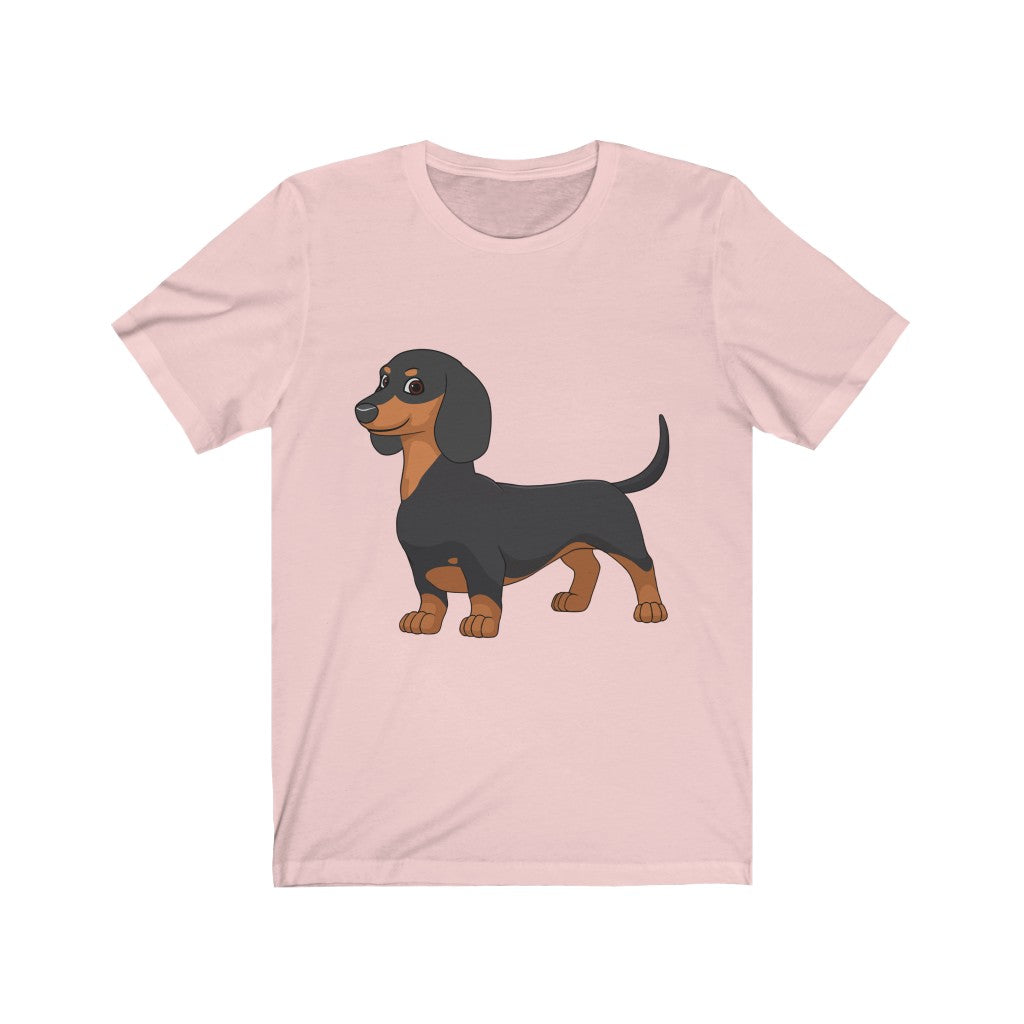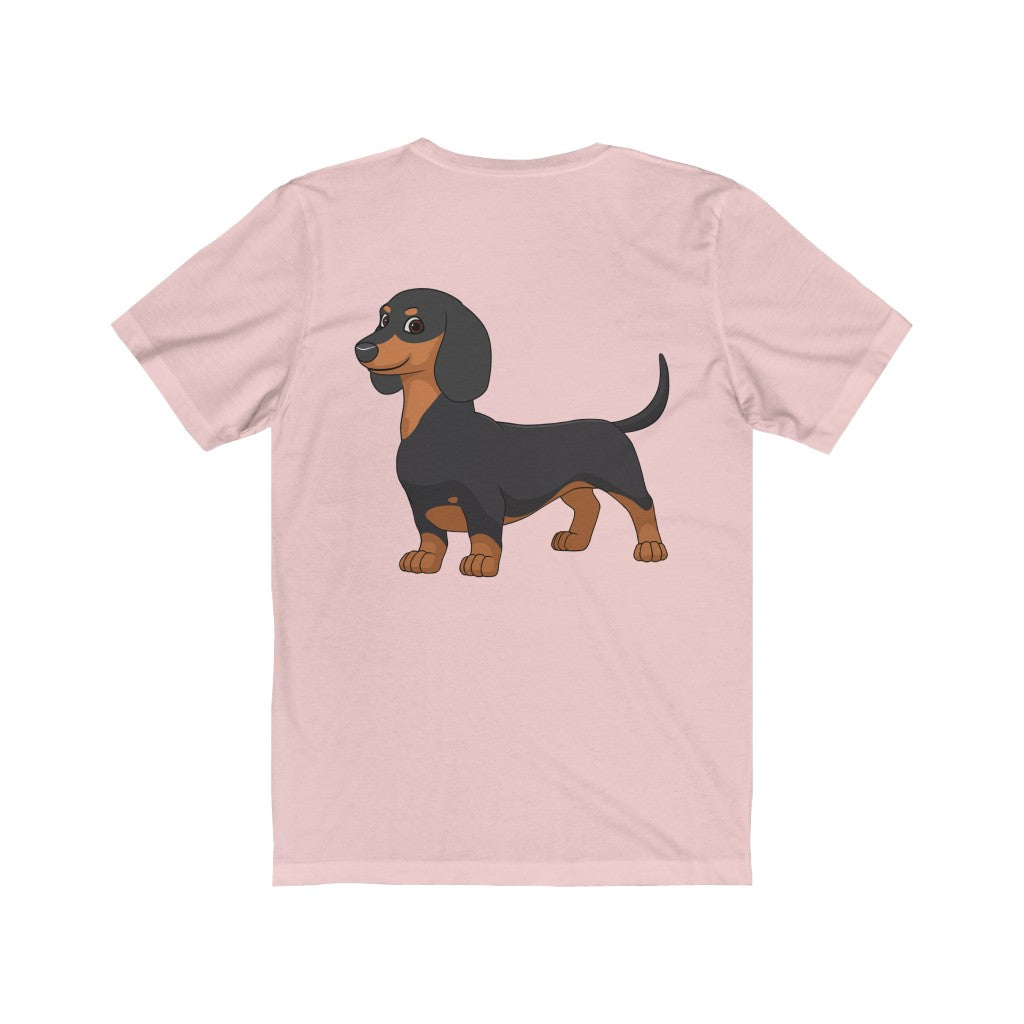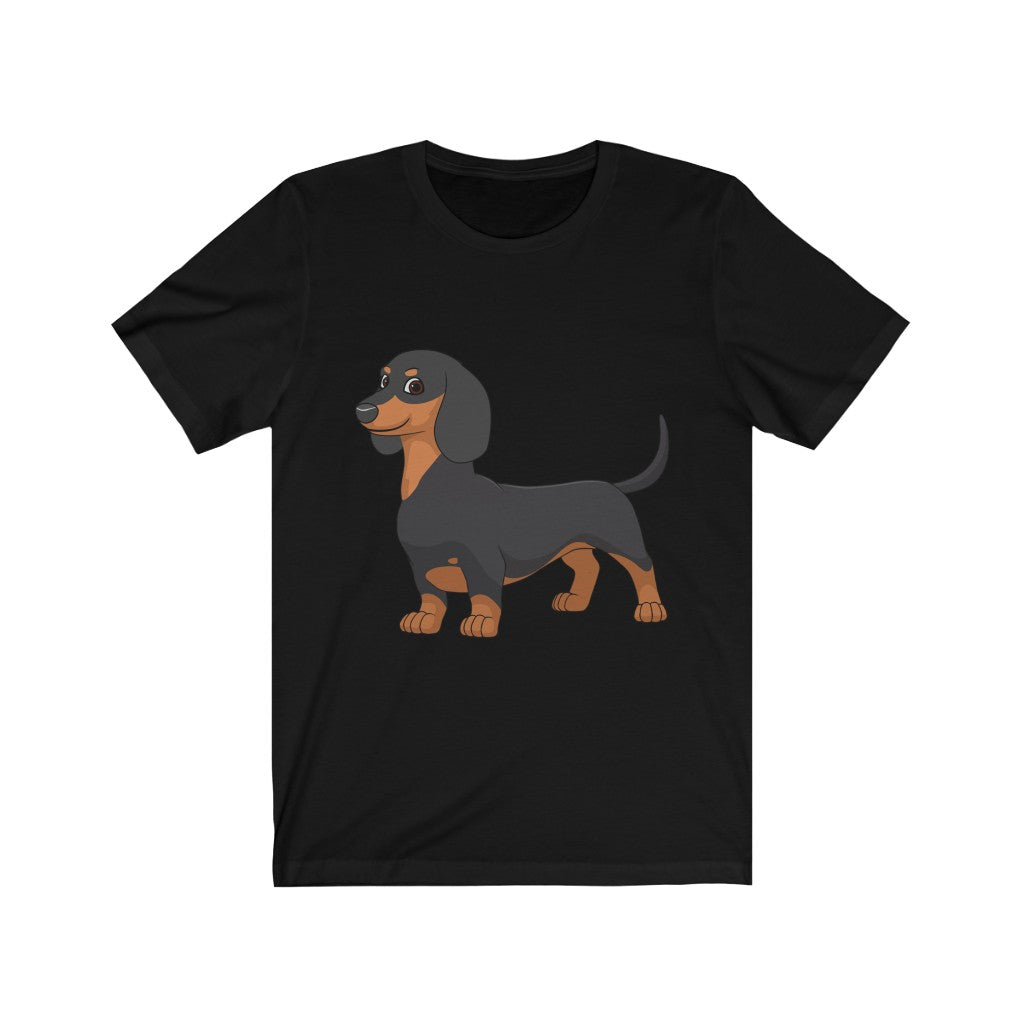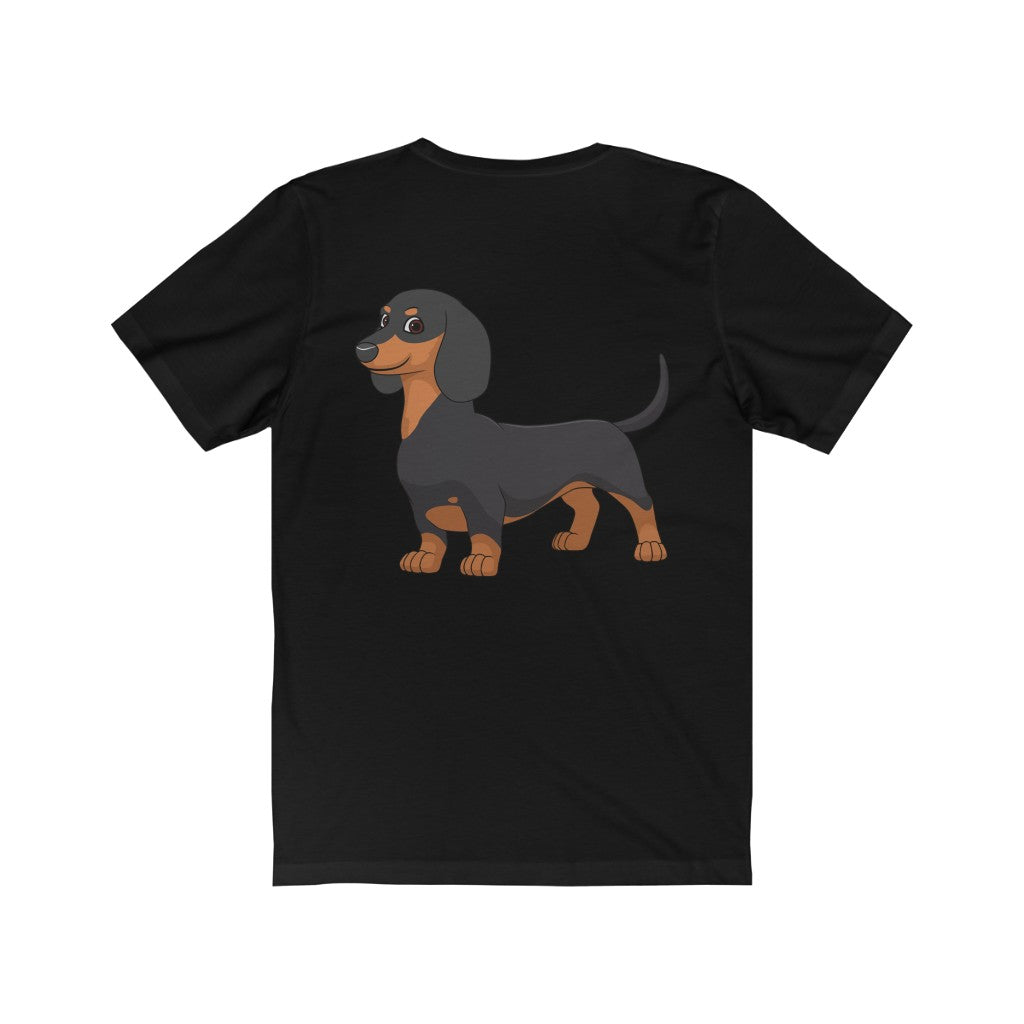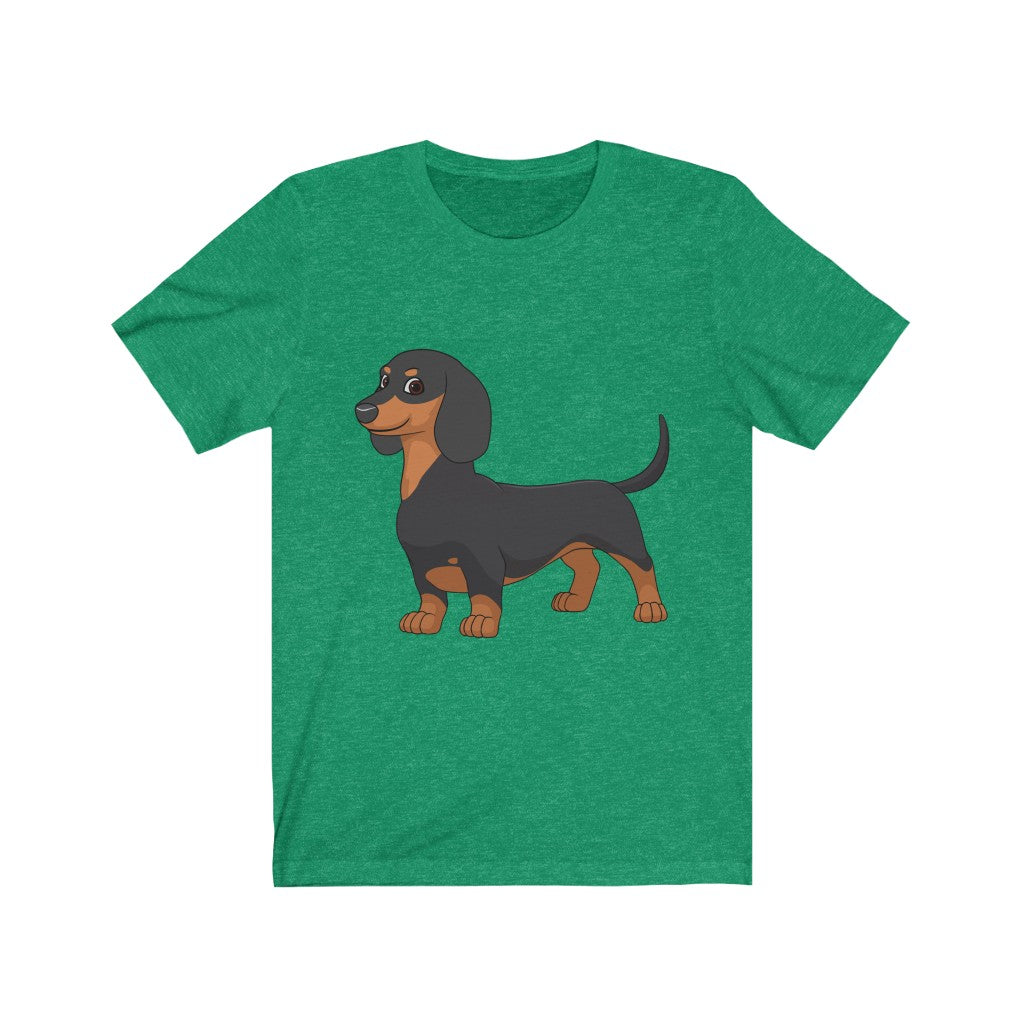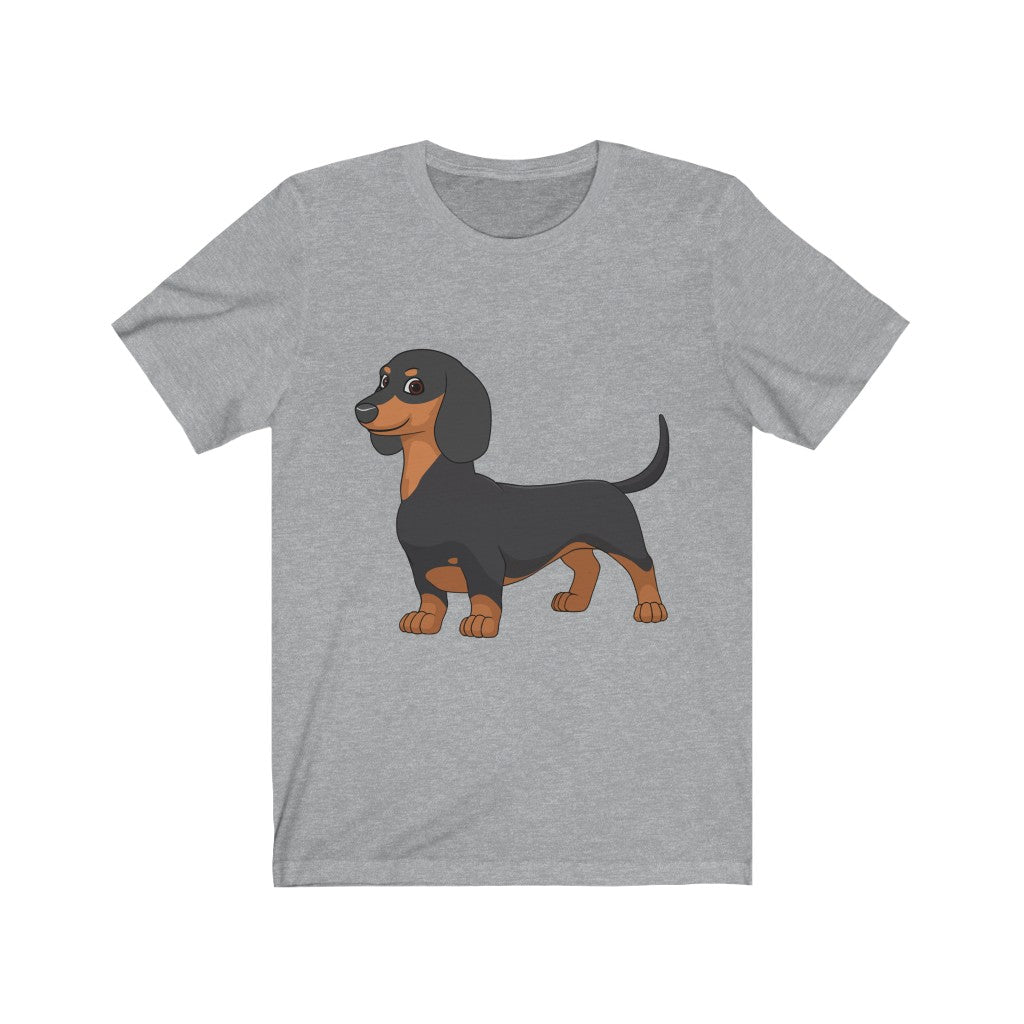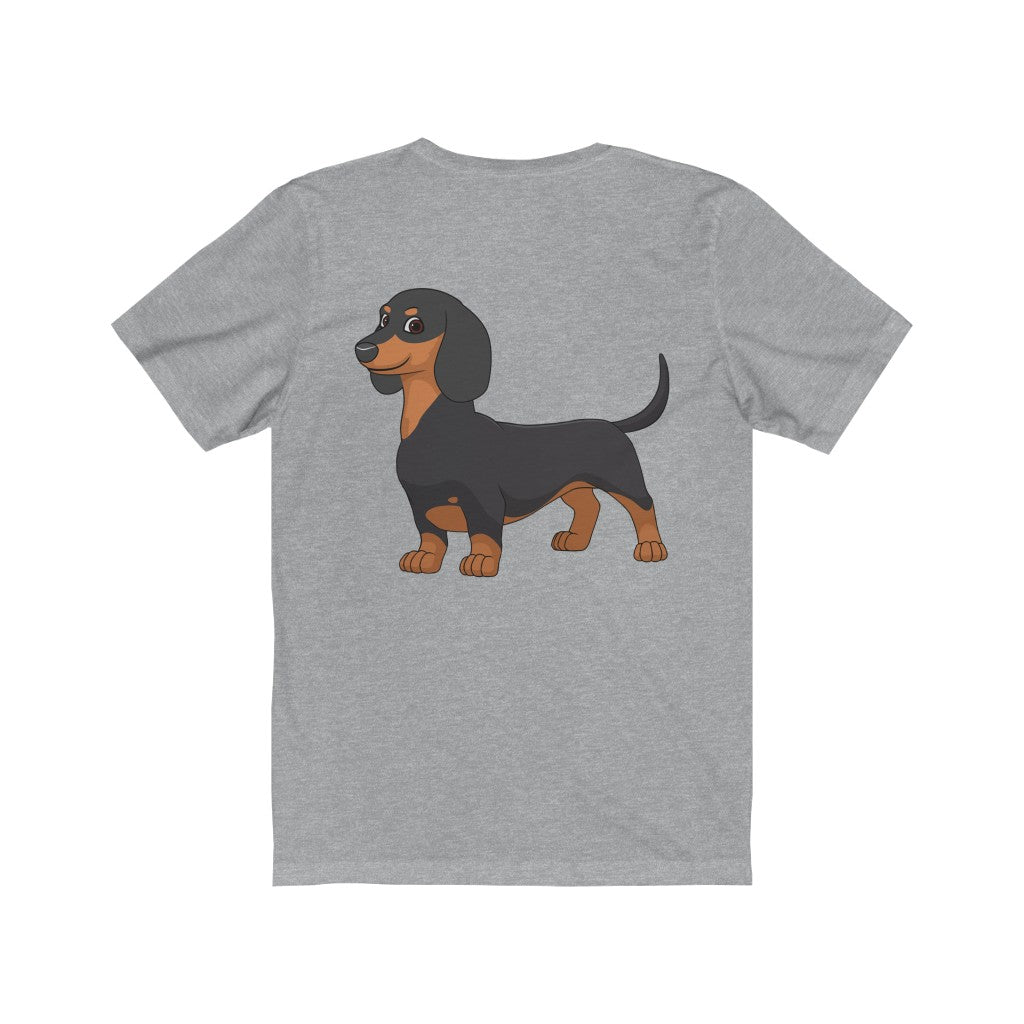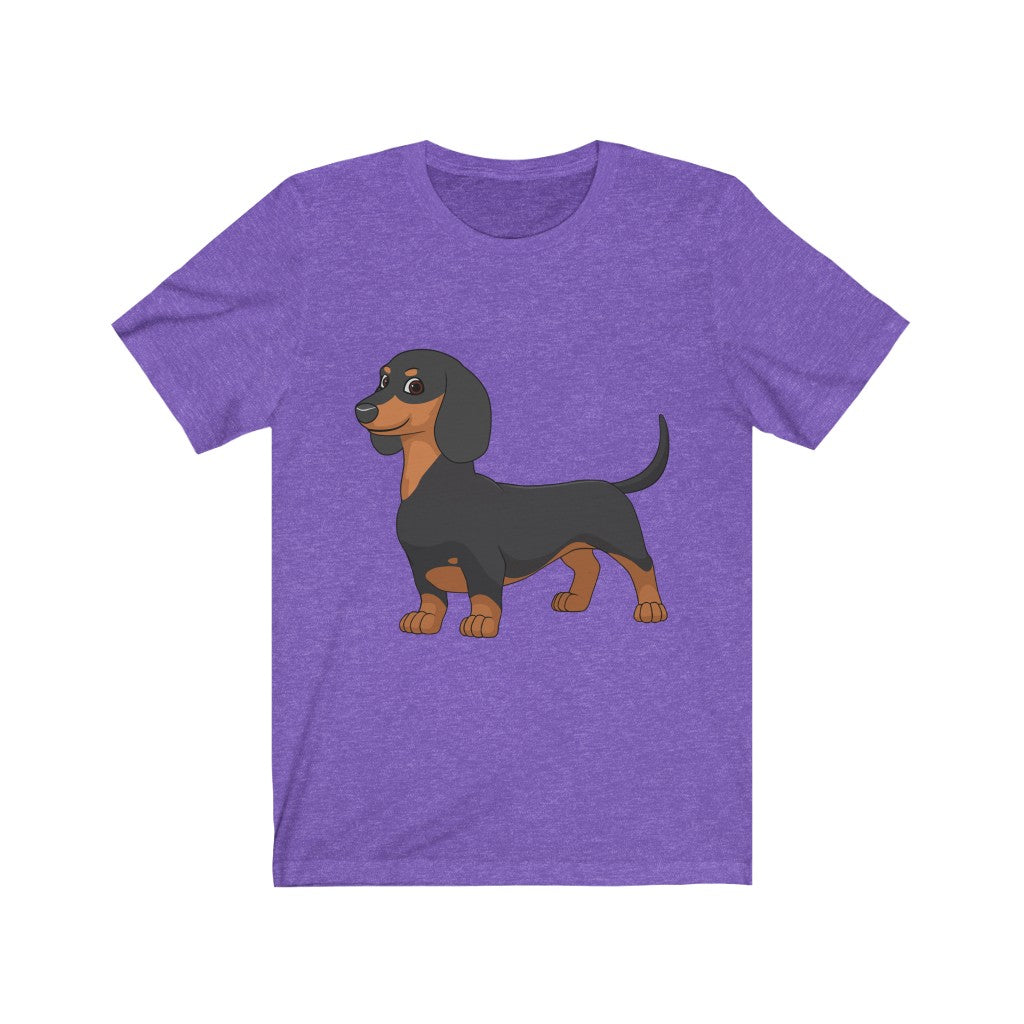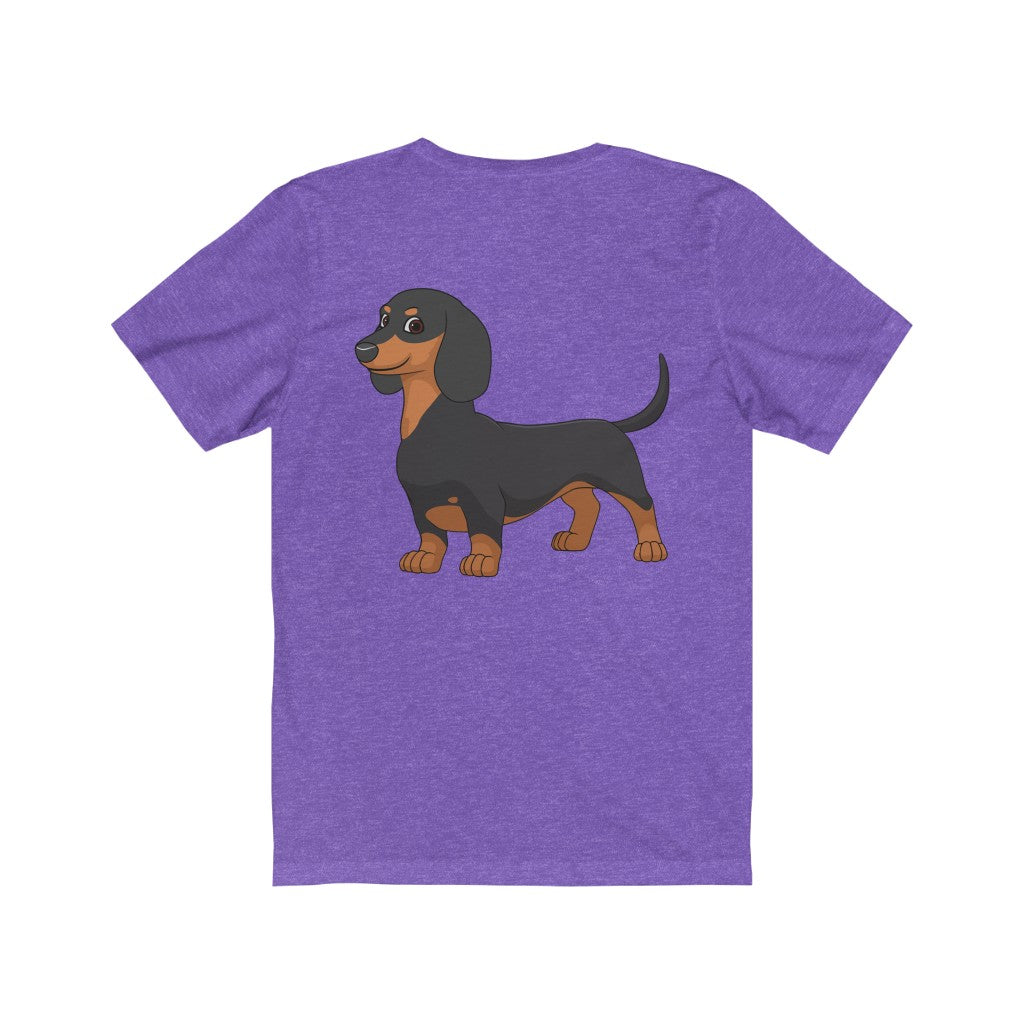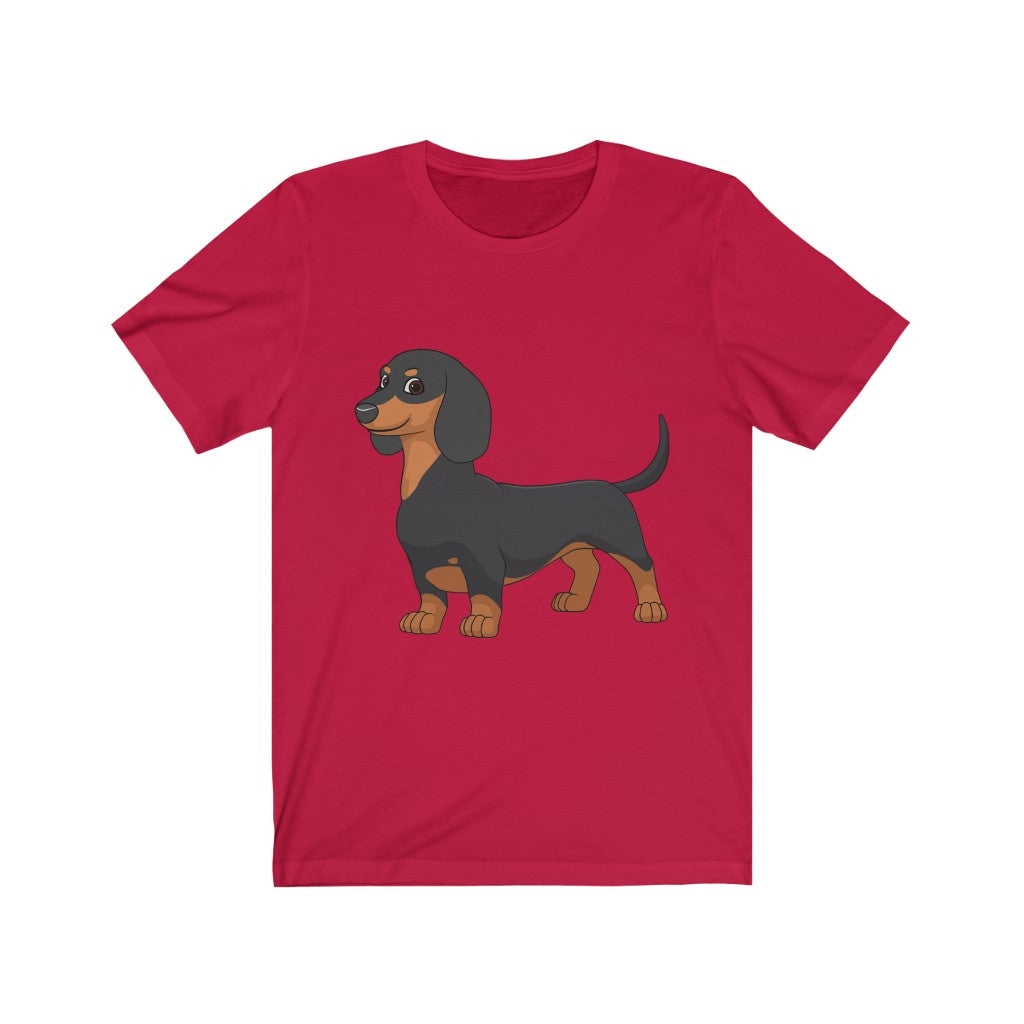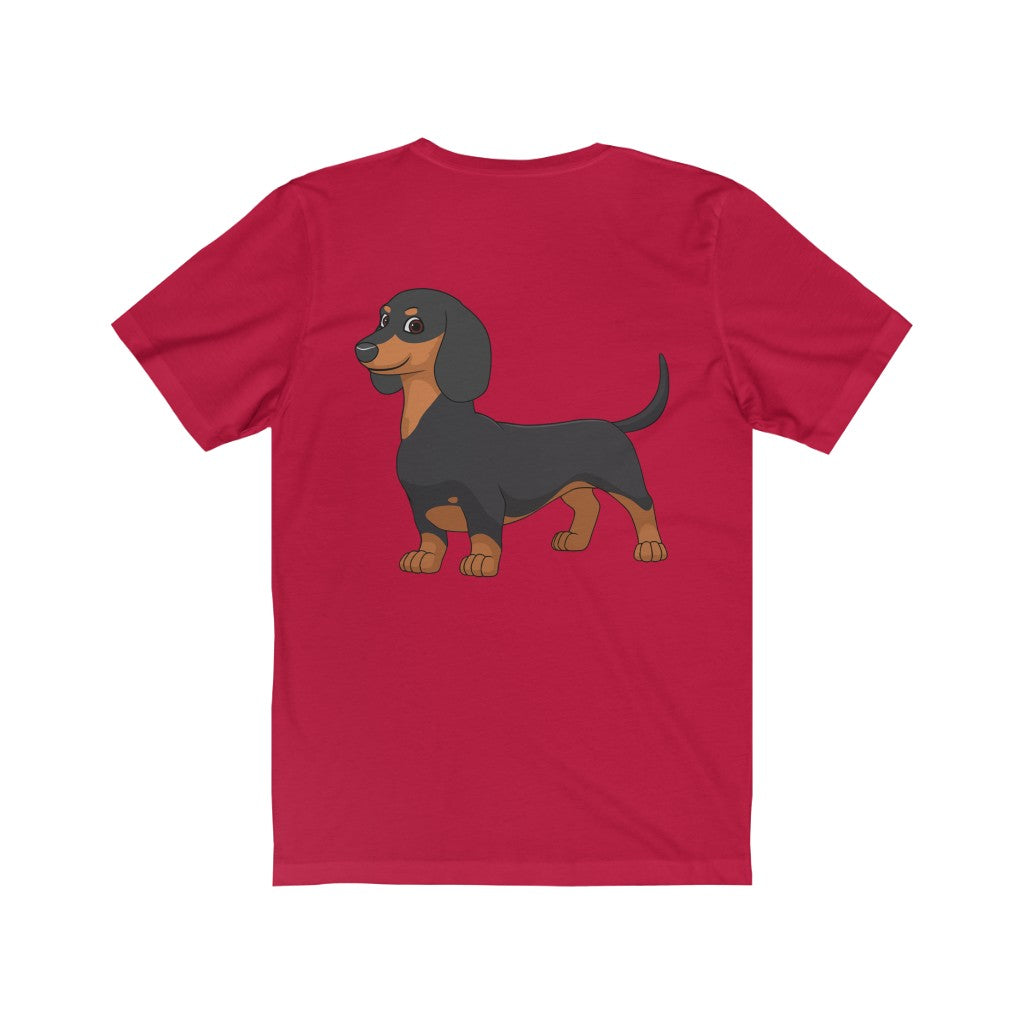 Dachshund Unisex Jersey Short Sleeve Tee
$22.00
About Puckett Fan Shop.com
Puckettfanshop.com is an online retail store focusing on print on demand products featuring different dog breeds. We offer excellent customer service with quality, cheap products.
Check It Out
Even More Best Sellers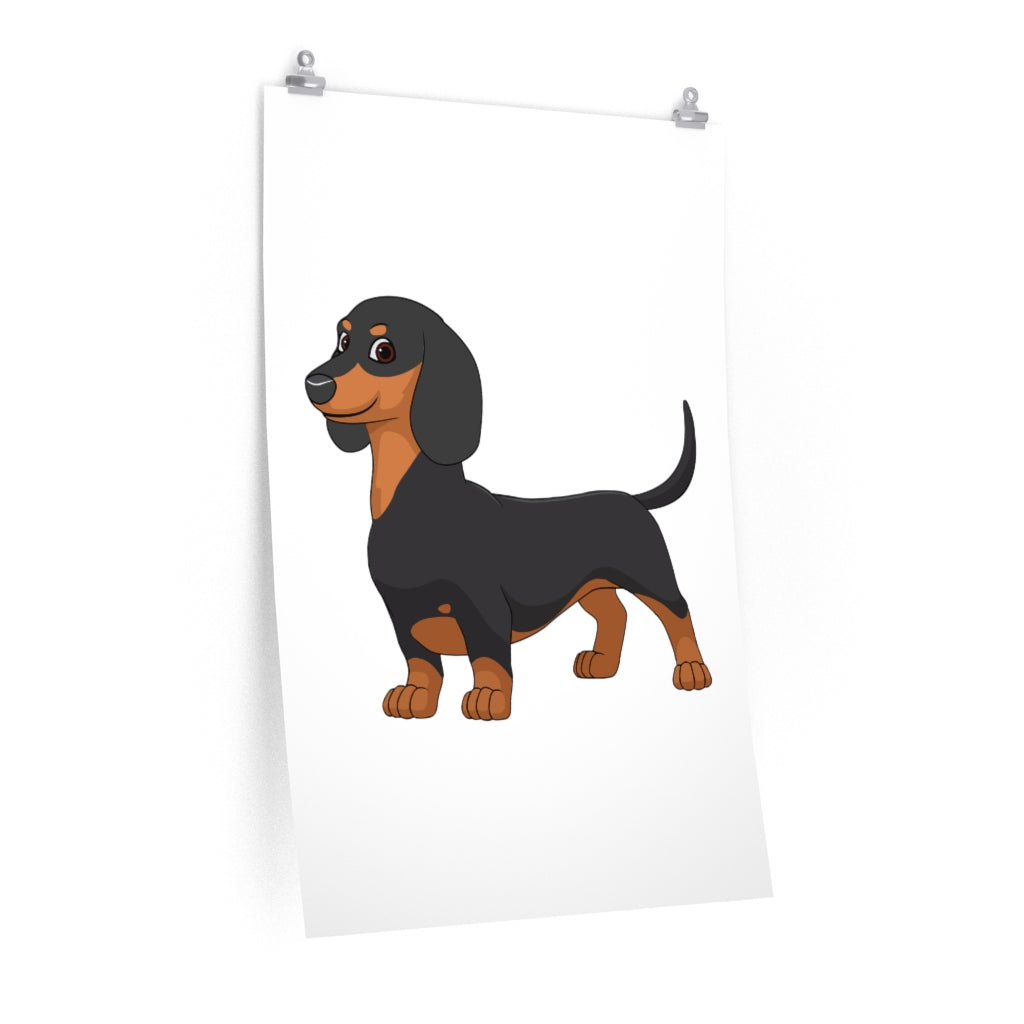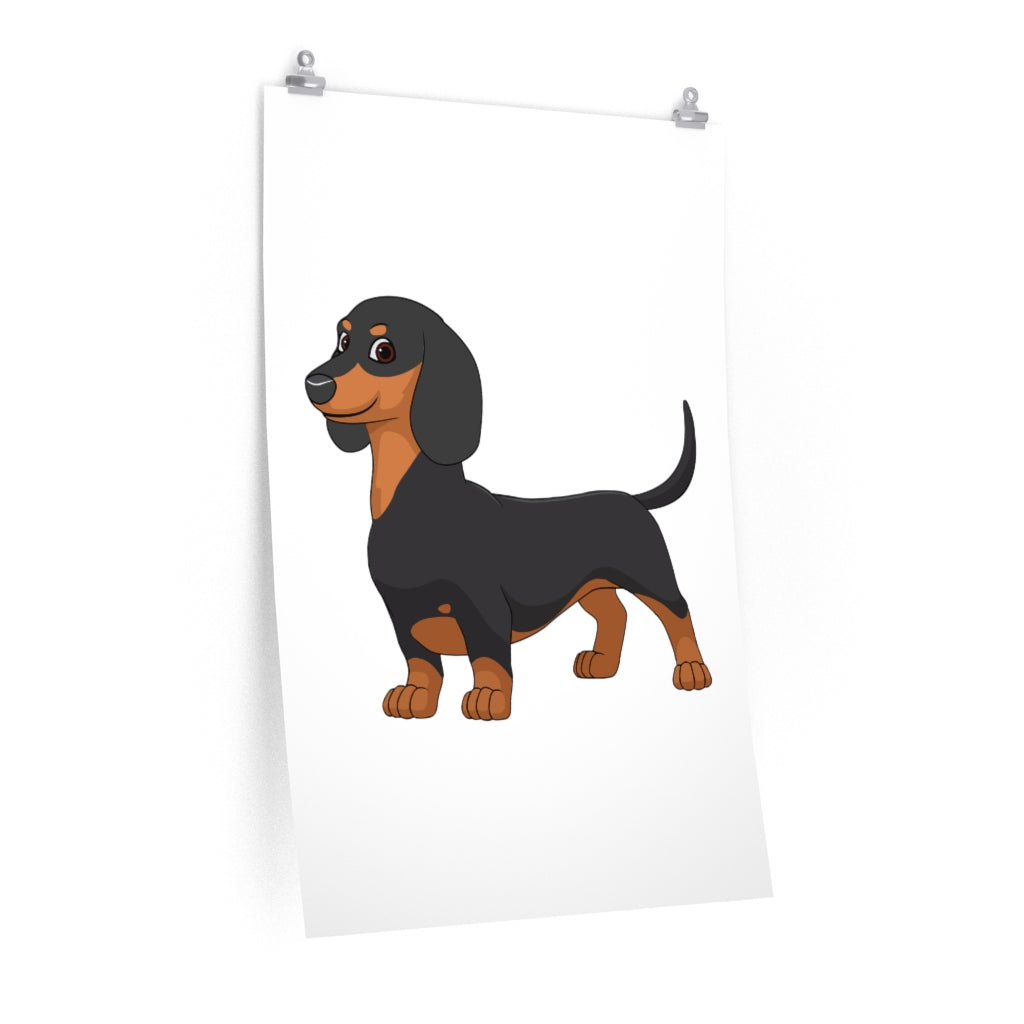 Dachshund Premium Matte vertical posters
$29.40
Dachshunds are one of the most popular dog breeds in the United States, ranking 12th in the 2018 AKC Most Popular Dog Breeds. They are popular with urban and apartment dwellers, ranking among the top ten most popular breeds in 76 of 190 major US cities surveyed by the AKC.
BUY A Dachshund Product